Apple enters the high-end watch market with the 18-karat gold Apple Watch Edition. But CEO Tim Cook stays mum about how to keep the smartwatch relevant a year or two down the line.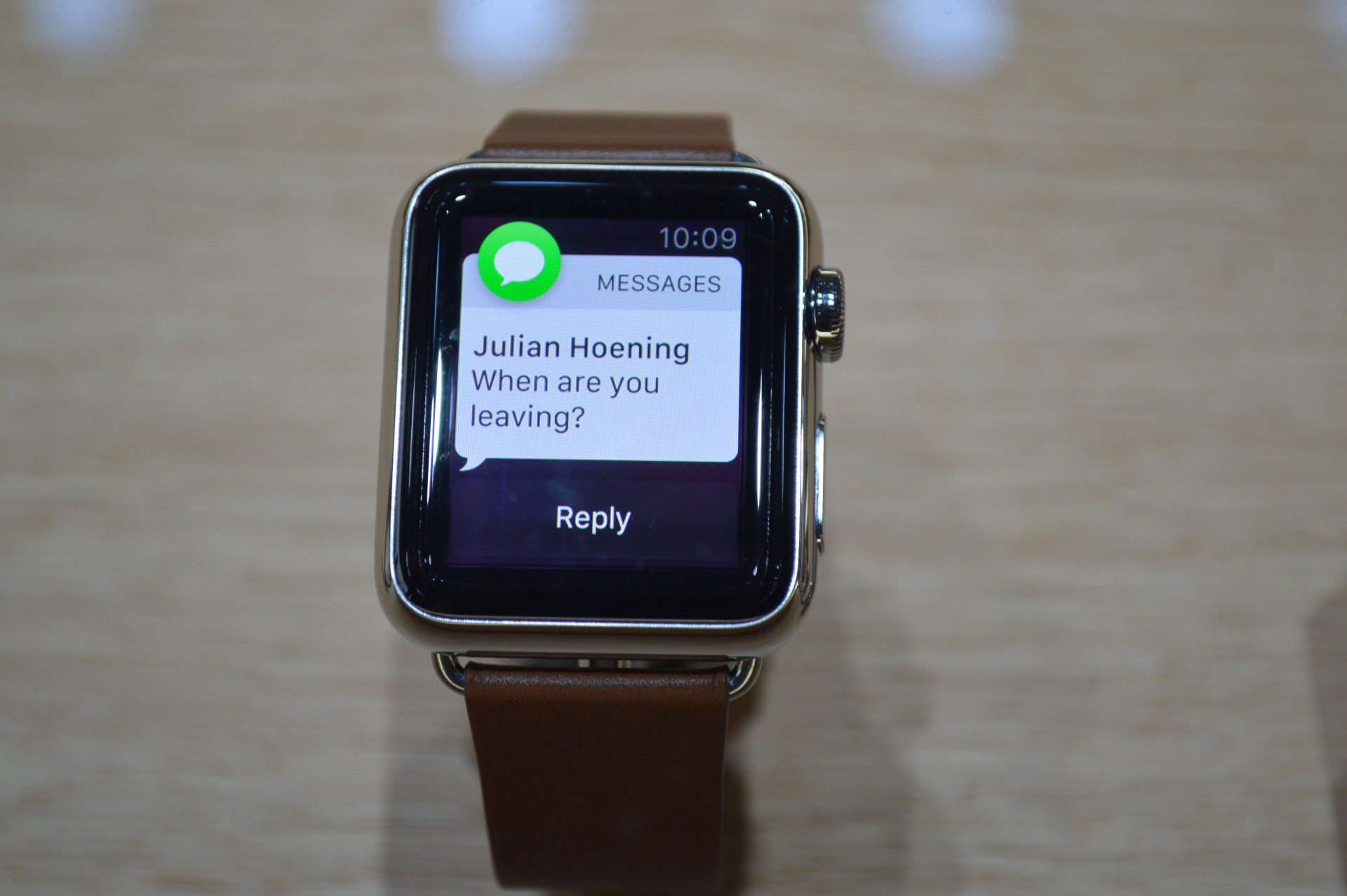 Apple expects some iPhone owners to shell out more than $10,000 for a smartwatch. And it hopes they don't care if it becomes outdated in a year.
"Although the watch's features are exceptional, almost all activities can be done with an iPhone, rendering the watch a completely discretionary gadget, highly dependable on disposable income, price and recent expenditures," noted Sarah Kahn, an IBISWorld technology analyst.
"Apple Watch is the most advanced timepiece ever created," he said during a press event in San Francisco. "It's a revolutionary new way to connect with others and a comprehensive health and fitness companion."